Jeff Hamilton/ Maximus BPDLMH4600LPB
With a nod to the traditions of the Jazz greats, the "Maximus" has the sound and feel of a vintage drum, built with modern precision and articulation. Made from a 6" deep, 100% Mahogany shell, it is outfitted with a special snare bed for the execution of the most dynamic playing. It is the choice for a warm, big sound, with the ability to whisper in the most delicate small group settings. Tradition meets a modern voice, the Maximus is a commanding instrument for all forms of playing.
Jeff Hamilton/ Maximus BPDLMH4600LPB
14" X 6"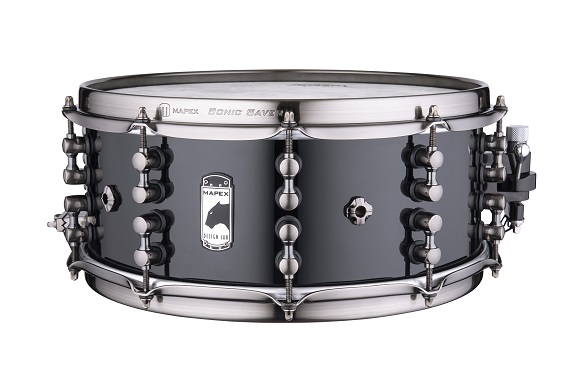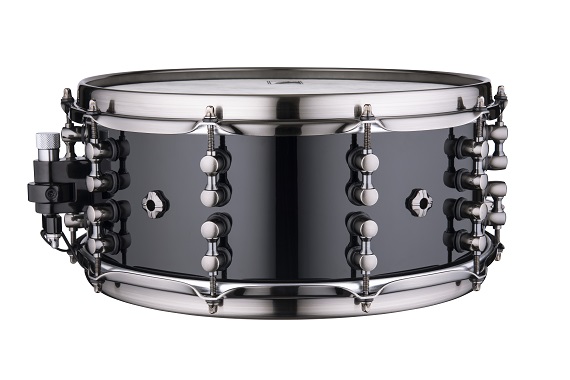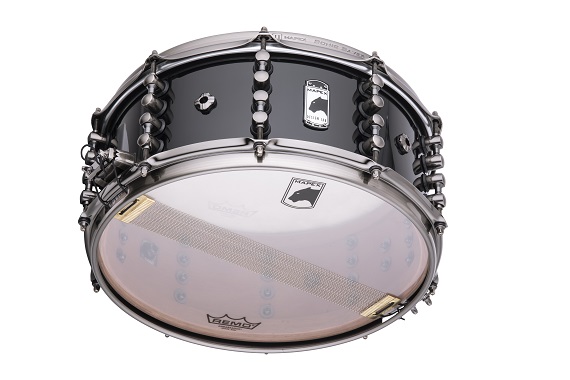 HARDWARE: Black Brushed Finish
SAS (SONIClear Attenuation System) Finish
The Natural Satin SAS Finish brings out the beautiful character of the woods used in the drums but also allows the shell to vibrate fully due to its extremely low-mass application. Thicker finishes like high-gloss add mass to the shell and shorten sustain. Future Design Lab models may employ a thicker finish to create a more focused sound.

FEATURES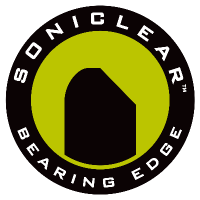 SONICLEAR™ BEARING EDGE
Allowing the drumhead to sit flatter on the shell, making better contact. The result is a stronger and deeper fundamental pitch, effortless and consistent tuning, and a significantly expanded tuning range. For the serious player, the increased head-to-edge contact increases shell vibration, allowing the sonic nuances of the hybrid shell to stand out.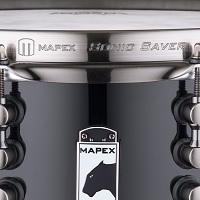 SONIC SAVER™ HOOPS
The inward flange and extra weight of the Sonic Saver hoops help to focus and control the sound of the drums. The projection is more "down" than "out" and will provide more of a "vintage" or closed tone.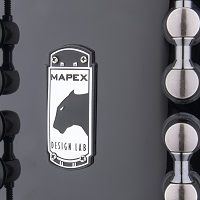 SAS(SONICLEAR™ ATTENUATION SYSTEM) FINISH
Based on the proprietary SONIClear™ Attenuation System (SAS) sonic effect scale developed through the Mapex Design Lab. From SAS 0 to 3, the selection on the finishes giving the snare drum a distinctive sound by the individual artist.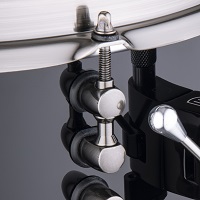 MASTER TUNE LUG™
The elegant design of the Black Panther lug has been revised by the Design Lab to form the new Master Tune Lug. The first truly "Locking Tube Lug", the Master Tune Lug utilizes a small body for the least amount of metal-to-wood contact. A Design Lab-exclusive pressured locking mechanism is outfitted on every lug to keep the drum in tune, show after show.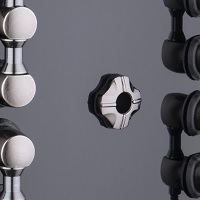 AIR FLOW VENTING
The venting is key to the feel and the overall resonance of the shells. Through painstaking testing, each Chamber Specific approach has led to a formula of multiple vent holes in BP Design Lab snare drums. These air flow vents are placed at the *Nodal line with the lugs, so as to not affect the resonance of the shells.
SPECIFICATIONS
| Size | 14" x 6" |
| --- | --- |
| Shell | 8-Ply Mahogany (8.9 mm) |
| Reinforcement Rings | 4-Ply Mahogany (Top & Bottom) |
| Finish | SAS1 Gloss Piano Black |
| Edges | 45° SONIClear™ Batter Side, 35° SONIClear™ Snare Side |
| Snare Bed | 2.7mm Deep x 5.5" Width |
| Air Vents | 4 (Quadrant) |
| Hoops | Sonic Saver™ Hoops with Black Brushed Finish |
| Lug Casings | In-Line Locking I-Lugs |
| Throw-Off | Trick GS007 |
| Snare Wires | Canopus Vintage Snare Wires |
| Drumheads | Remo Fiberskyn Diplomat Batter / Hazy Snare Side |
| Model No | BPDLMH4600LPB |