Shadow
The Shadow is gloomy and lends a bit of obscurity to the mix when darkness is the prevailing musical character. Dusky and shady, this drum growls through any midnight groove.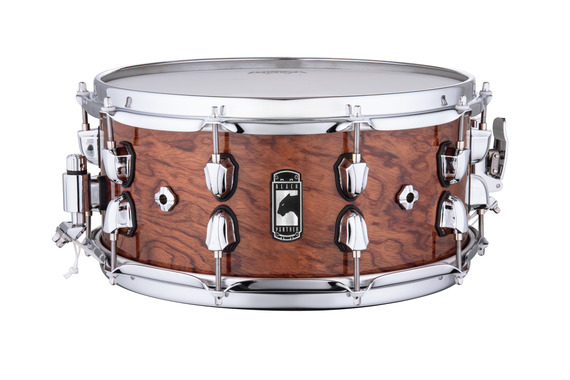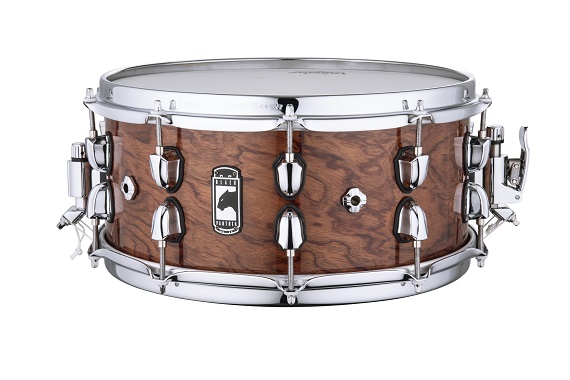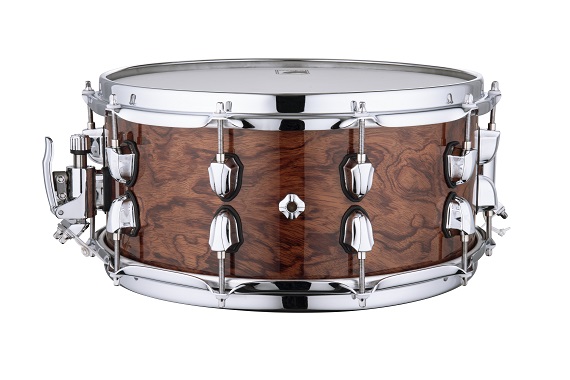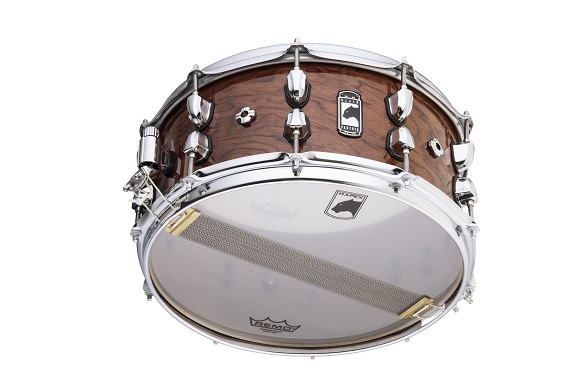 FEATURES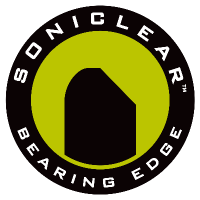 SONIClear™ Bearing Edge
The SONIClear™ Bearing Edge is standard on all BP Snare drum shells and allows the drumhead to sit flatter and make better contact with the shell. The result is a stronger and deeper fundamental pitch, effortless and consistent tuning, and a significantly expanded tuning range. For the serious player, the increased head-to-edge contact increases shell vibration, allowing the sonic nuances of the Hybrid shell to stand out.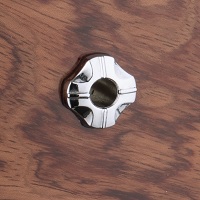 Air Flow Venting
One of the most thrilling elements of playing Black Panther Snare Drums is the feel of the instrument. The Air Flow Venting is key to this feel and to the overall resonance of each shell. Through a painstaking testing process, each Black Panther model has been fitted with the ideal quantity of vent holes for this ultimate feel combined with premium sound & resonance.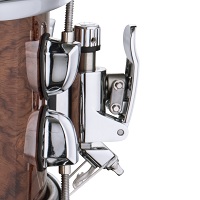 Cylinder-Drive Strainzer
The Cylinder-drive strainer and butt side adjustment use a self-lubricating bearing to insure smooth operation. The adjustment knobs employ "micro-lock" technology providing precise tension control.
SPECIFICATIONS
Size
14" x 6.5"
Shell
7-Ply 6.85 mm Birch Walnut
2.3 mm Snare Bed with 5.5" Width
Edges
SONIClear™ Bearing Edge, 45°
Lugs
In-Line Locking B-Lugs/ 3-Air Vents
Hoops
Sonic Saver Hoops
Sound
Deep/ Dark