400 Series Thrones
The T400 throne is an ideal starting point for any beginner. Its basic but solid construction and function will keep young drummers happy until their ready to step-up their full kit. Its smaller cushion also makes it portable enough for any drummer (or even keyboard player) looking to stow it in their gear bag for grab-and-go gigs.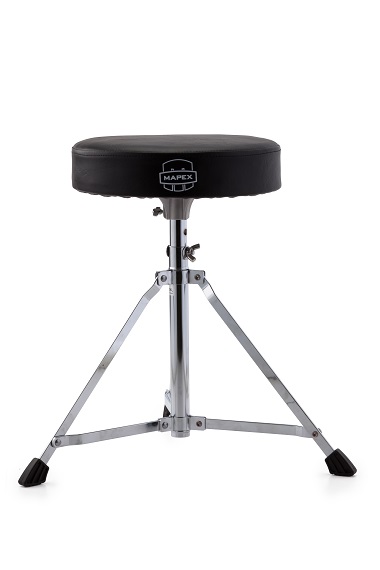 FEATURES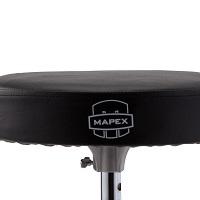 The slender and small diameter size of the 12" wide x 2.5" round seat makes it easy to pack inside the hardware bag or with a drum in a case.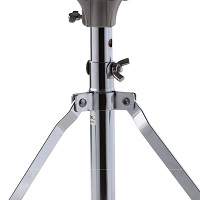 Easily adjustable to accommodate almost any players seating height.
A great value for anyone looking for a quality throne at a great price.