400 Series Hardware Pack
All Venus 400 Series Hardware features the new Mapex concave leg design for easier positioning. This all-purpose hardware is available as a hardware pack in chrome finish and is also available as individual pieces in both chrome and a special black plated finish.
400 Series Hardware Pack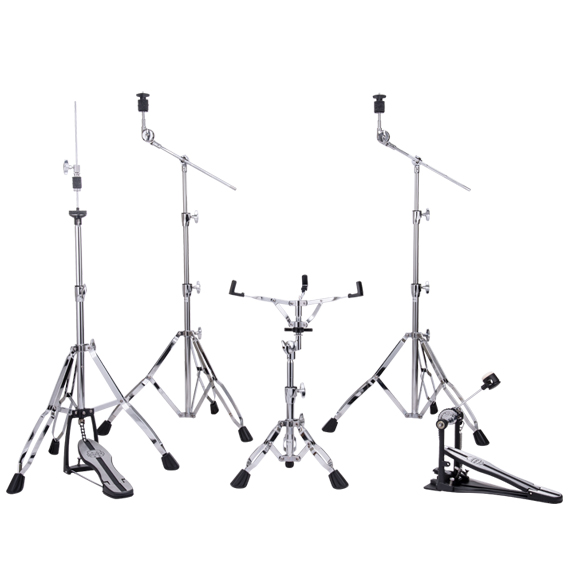 FEATURES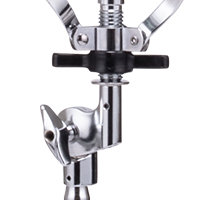 The 400 Series snare stand features a multi-tooth ratchet basket tilter for ease of adjustability.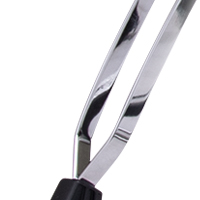 The double-braced legs of the 400 Series won't bend or buckle with aggressive play or constant travel.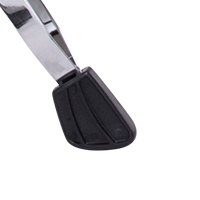 The slip-proof rubber feet on this hardware keeps the stands from slipping on all surfaces.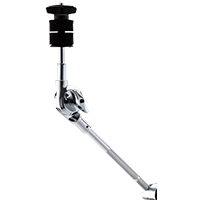 The 3-Tiered Height Adjustment of the boom arm, normally seen on higher priced stands, increases flexibility in cymbal positioning, and collapses to a smaller size for easier transport.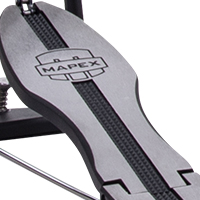 The full length footboard gives an authentic playing feel combined with direct chain drive action for a smooth playing experience.