Falcon 1000 Series Bass Drum Pedals
The Falcon design was influenced and road tested by a team of artists who want an incredibly smooth feel and simple adjustability. The settings are dialed-in at the factory, so it feels good right out of the bag with only minor adjustments needed to fit individual tastes. That means more time playing and less time adjusting.
Falcon 1000 Series Bass Drum Pedals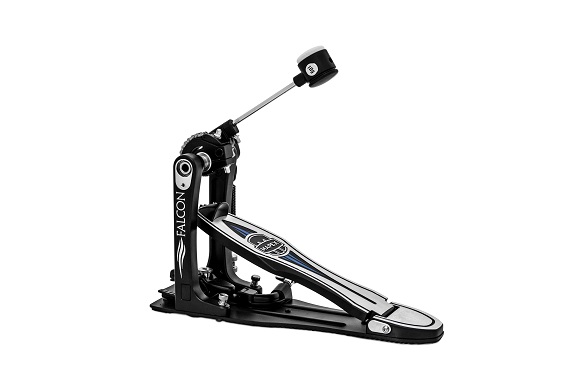 1000 Series Bass Drum Pedals

FEATURES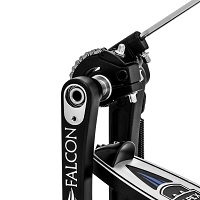 The interchangeable drives (sold separately part # ACF-DD, and ACF-SD) allow players to purchase only one pedal, but still have the freedom to experiment with the differences between chain, strap, and direct drive feels. It also enables double-pedal players to use different drives for each pedal to balance the feel between the left and right feet.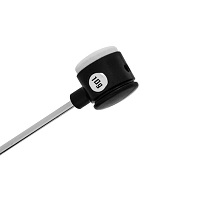 The interchangeable beater weights, variable footboard height, and adjustable beater angle allow for simple and fine adjustment of torque and power.
The smaller size of the base-plate makes it easy to position a double-pedal around snare stand legs and closer to the hi-hat pedal.
SPECIFICATIONS
| | P1000 Single Pedal / P1000TW Double Pedal |
| --- | --- |
| Self-Adjusting Hoop Clamp | YES |
| Interchangeable Beater Weights | YES |
| Interchangeable Drives | (sold separately part # ACF-DD, and ACF-SD) |
| Footboard Height Adjustment | YES |
| Reduced Base Plate Size | YES |
| Beater Angle Adjustment | YES |