Venus Drum Kits
The Venus Series presents an all-inclusive setup for the first-time player ready to start the "Drummer for Life" adventure. The 100% poplar shells appointed with Mapex SONIClear™ bearing edges produce rich tones from the toms, a robust crack from the snare drum and a punchy low thump from the bass drum.
Venus Drum Kits
VE5294FTC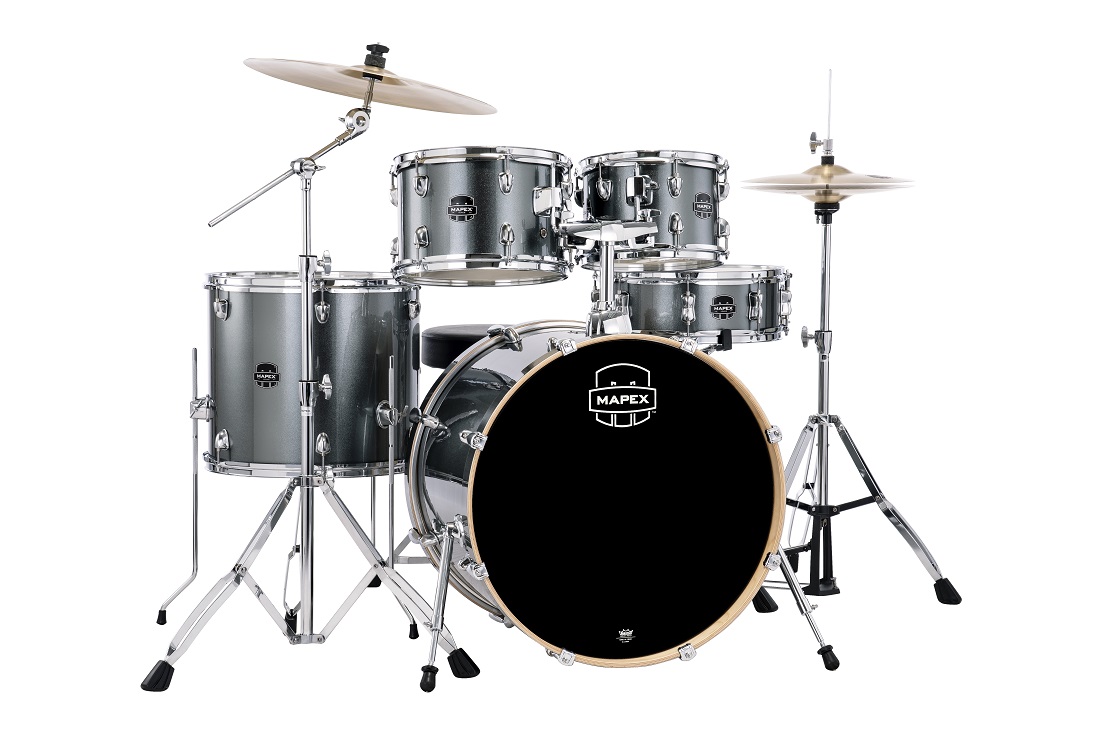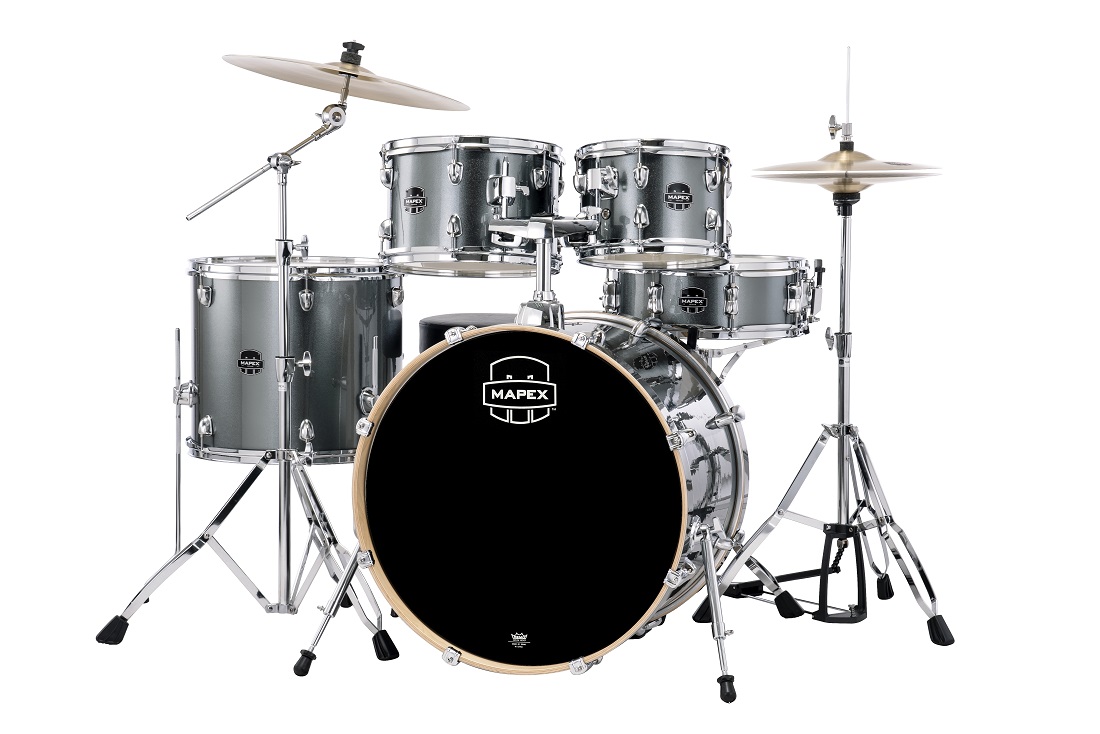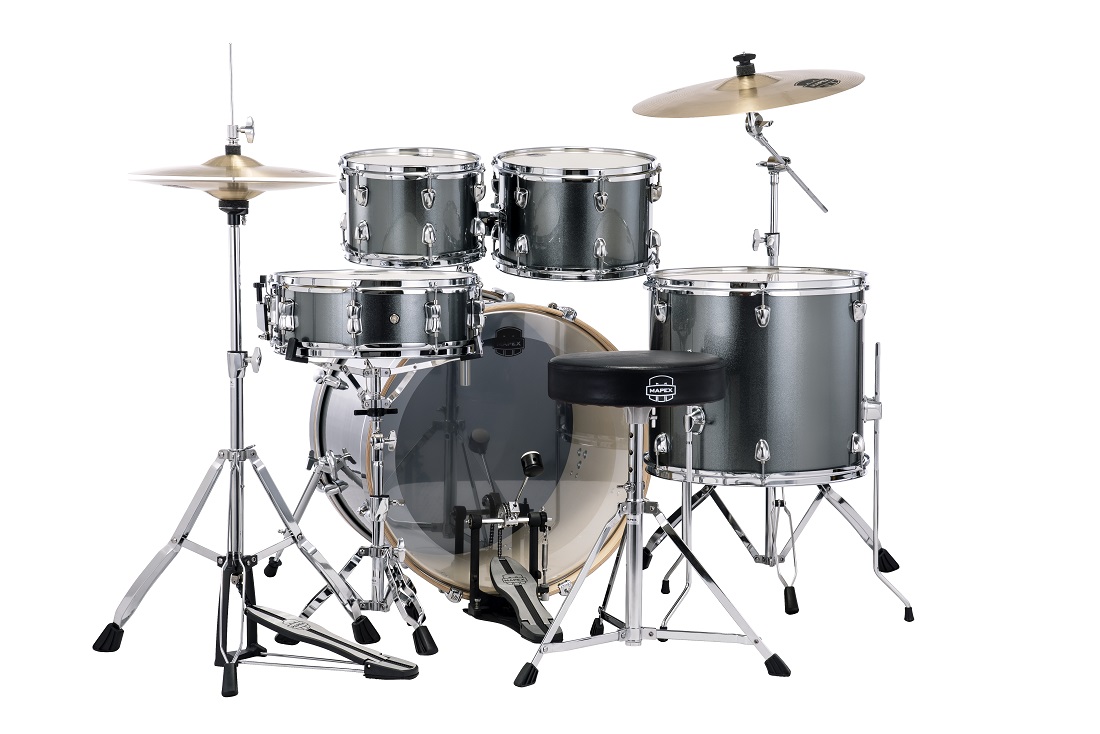 VE5294FTC

VE5044FTC
Black Galaxy Sparkle (VH)
FEATURES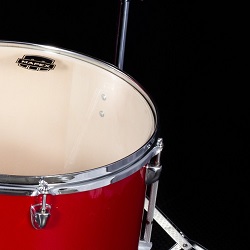 POPLAR SHELL
9-Ply, 7.2mm Poplar shell offers a full, warm sound.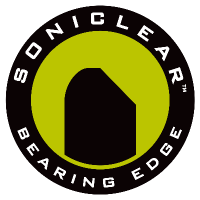 SONIClear™ BEARING EDGE
Allows the head to sit flush prompting ease of tuning, increased shell resonance and optimal tonal clarity.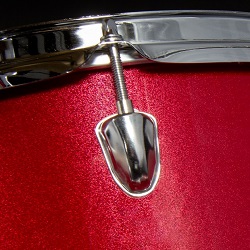 MINI B-LUGS
Inspired by the style of B lugs from Saturn Evolution Series, the new Mini B-Lug makes tuning smooth and easy.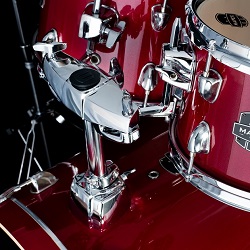 DOUBLE TOM HOLDER
Offers easy positioning, multi-angle adjustment, and user-friendly experience to get your toms set up quickly and securely.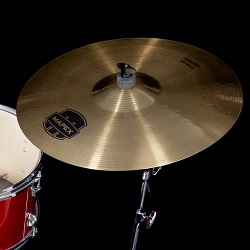 MAPEX HAMMERED BRASS CYMBALS
The 14" hammered brass hi-hat pair and the 18" hammered brass crash/ride produce a warm cymbal sound rich with harmonics fitting perfectly with most genres of music.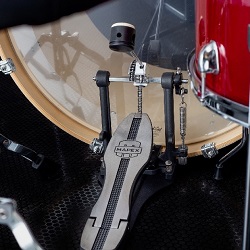 P410 SINGLE BASS DRUM PEDAL
Features solid base plate construction for both durability and a secure comfortable performance outpacing most pedals in its class. Single chain drive with adjustable spurs, a reversable and angle adjustable beater and a full sized footboard all for a performance worthy feel.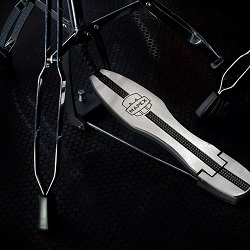 H410 HI-HAT STAND
The direct-pull-chain-drive mechanism creates a smooth and responsive feel while the simple and strong hi-hat clutch keeps the top cymbal in place. The angle adjustable seat cup gives authentic hi-hat function and sound.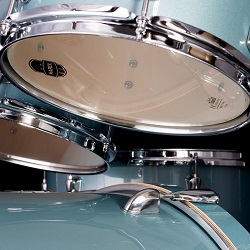 REMO® UC DRUMHEADS
Venus series is equipped with REMO drumheads ensuring a pure tone from every drum shell with every stroke.